NEMROFF PICTURES
FILM • EFFECTS • PHOTOGRAPHY • DESIGN
NEMROFF PICTURES
FILM • EFFECTS • PHOTOGRAPHY • DESIGN
ENTER SITE
DANIEL NEMROFF
WRITER/DIRECTOR/EDITOR/VFX ARTIST
Hi, and thanks for stopping by!
My name is Daniel Nemroff and I'm a filmmaker and visual effects artist based in Los Angeles. I earned a BFA in Film and Television Production from NYU Tisch School of the Arts, where I developed and worked on several award-winning short films in collaboration with my talented peers. As I continue to further develop my creative and technical skills, I'm eager to work with passionate and open-minded collaborators on new original projects. Whether I'm holding a leadership role or working in service of another director's vision, my mission is always to make any project the best it can be. Below you will find some of my latest films, visual effects work, and photography — testaments to my progress thus far, as I work to become a better artist, storyteller, and collaborator. I hope you enjoy!
FILM AND VFX WORK FEATURED AT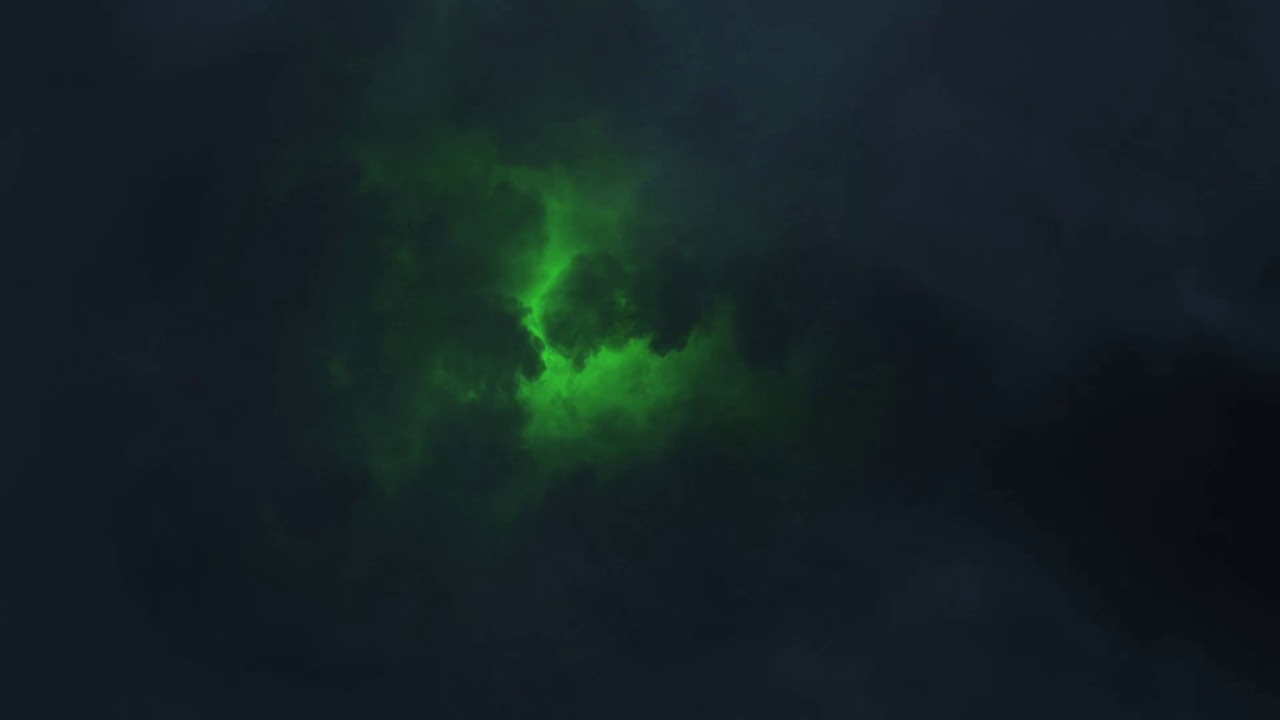 CURRENTLY IN POST-PRODUCTION.
SWIPE LEFT OR RIGHT TO SEE MORE